IRAJ Best Paper Awards will be presented to papers of exceptional merit in each major track which will be based on the recommendations of the Review Committee /Chair/Observer of the respective Technical Sessions during the Conference 
The  IRAJ Best Paper Award will be announced on the day of the Conference.  

Criteria to select the Best Paper/Presenters:
The following aspects will be considered while selecting the 'Best Presenters' from each track.
Originality of the paper
Analysis & Interpretation
Use of Evidence
Structure & Argument
Presentation Skills
Question and Answer
Time Management
Each IRAJ Best Paper winners will be awarded "IRAJ Best Paper Medal/Memento" and a Certificate of Recognition.
Past IRAJ Best Paper Award Winners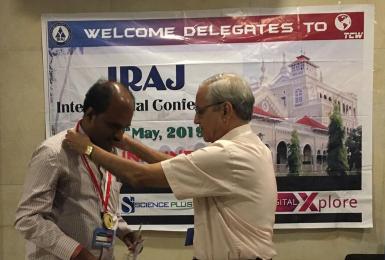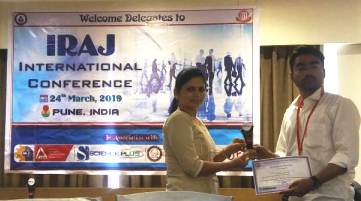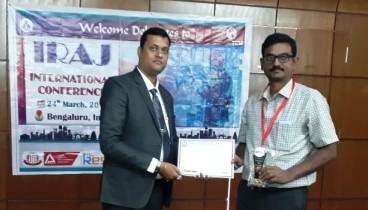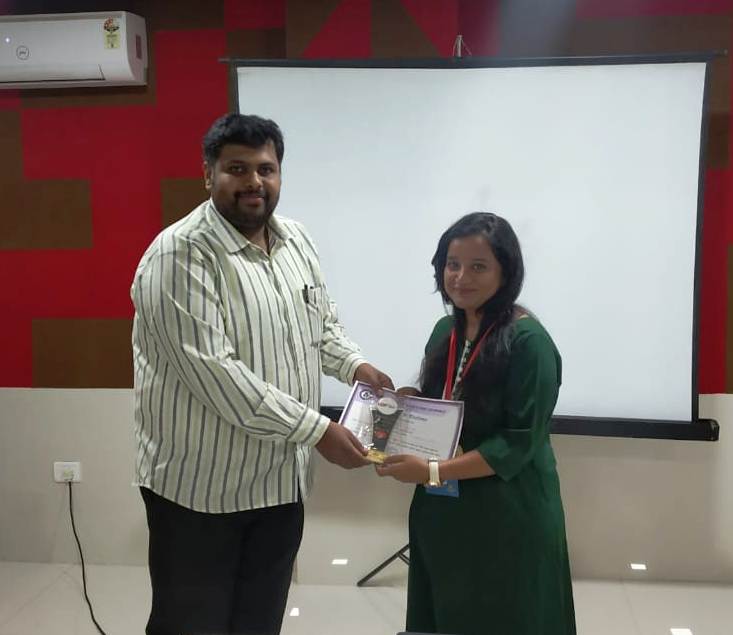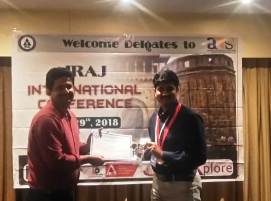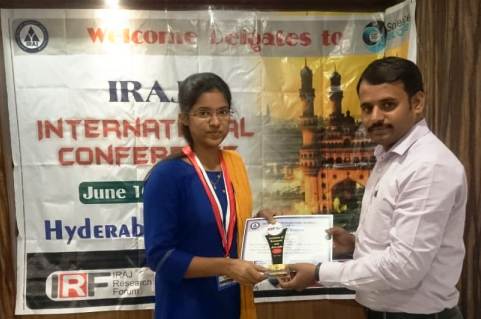 Find more Winners at http://theconferenceworld.org/iraj.php